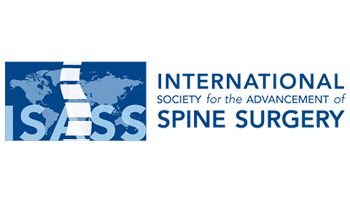 ISASS17 – 17th Annual Conference
April 12 – April 14, 2017 – Boca Raton, FL, USA
Cadaver Lab on Saturday, April 15, 2016 
G-Arm® B6 Duo The Next Generation of Bi-Plane Imaging
The latest generation of G-Arm surgical imaging system is FDA-cleared and now available from Whale Imaging. The G-Arm B6 Duo provides simultaneous imaging in both AP and lateral planes with the aim of improving workflow, performance and efficiency.
Designed with the American surgeon in mind, the G-Arm surgeon controllable movement provides both orbital and cranial/caudal rotation and is compatible with most surgical tables such as the Jackson table.
See the G-Arm B6 Duo on the exhibit floor at Booth 521/523 and at Station 4 of the Cadaver Lab Lecture: 5:00 to 5:30pm.
Contact us today if you would like to schedule a meeting or product demonstration with a member of Whale Imaging at ISASS 2017.