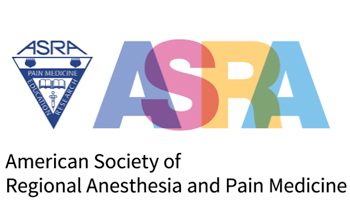 Discover Whale Imaging at the 42nd Annual Regional
Anesthesiology and Acute Pain Medicine Meeting.
Thursday, April 6, 2017–Saturday, April 8, 2017
Marriott Marquis San Francisco, 780 Mission Street, San Francisco, CA 94103
Explore the Sigma P5 Ultrasound at booth #103.
Contact us today if you would like to schedule a meeting or product demonstration with a member of Whale Imaging at ASRA 2017.